Refreshment / catering
Day 1 (18/02)
Days 2 et 3 (19-20/02)
Dealers



Campers
Mandatory campervan parking is situated in the villages of Cabrières-d'Aigues, La Bastide des Jourdans and in Forcalquier, 5-10 minutes of driving from the arenas.
Campervans will be allowed to stay all night.
Shuttle transport (bus/minibus) will be available to and from the arena, starting to operate 1h30min before the first start. No reservation is needed.
Reserve enough time before your start (1-1,5 hour) to take the shuttle bus. The bus will leave when it is filled up.
Cabrières d'Aigues (model event) :
Do not park your campervan for the night in the Model Event car park, it is forbidden, use the parking in the village instead. The last 1,5km before the model event parking is on a gravel road, not very suitable for a campervan.
43°47'03.5″N 5°29'53.8″E
43.784315, 5.498279
https://goo.gl/maps/ftAdQJvKC9CaxYom7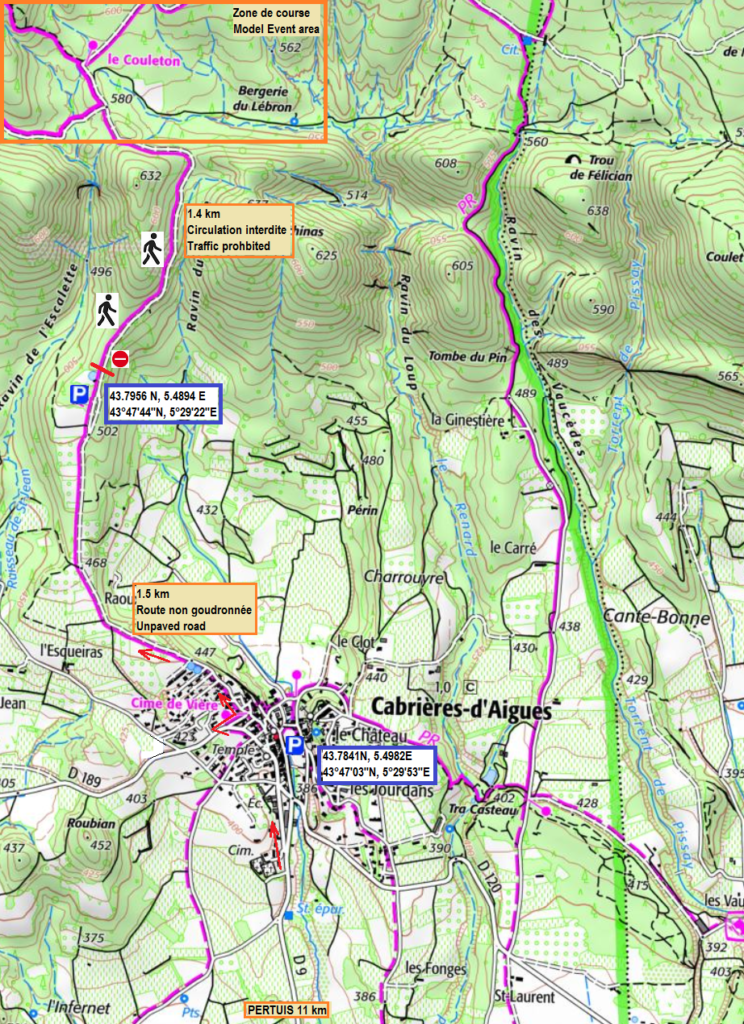 La Bastide des Jourdans :
43°47'10.1″N 5°37'58.4″E
43.786127, 5.632876
https://goo.gl/maps/6L29hmHXFVZvm1ah8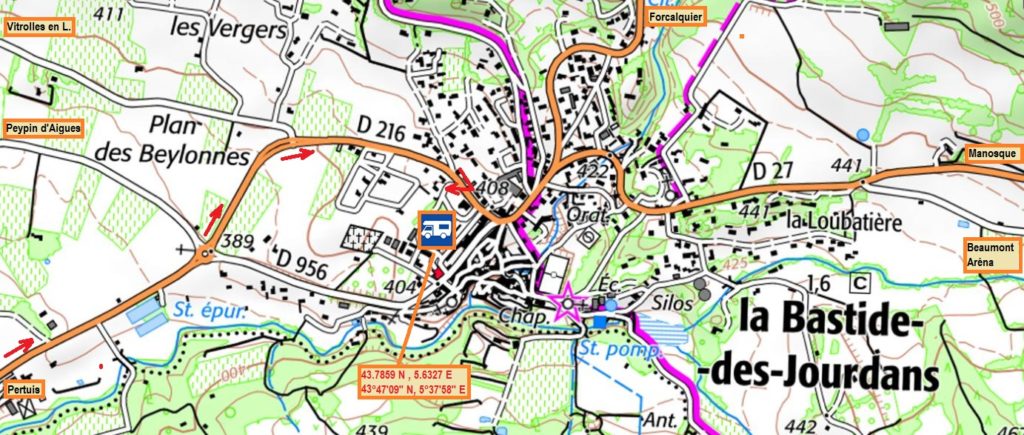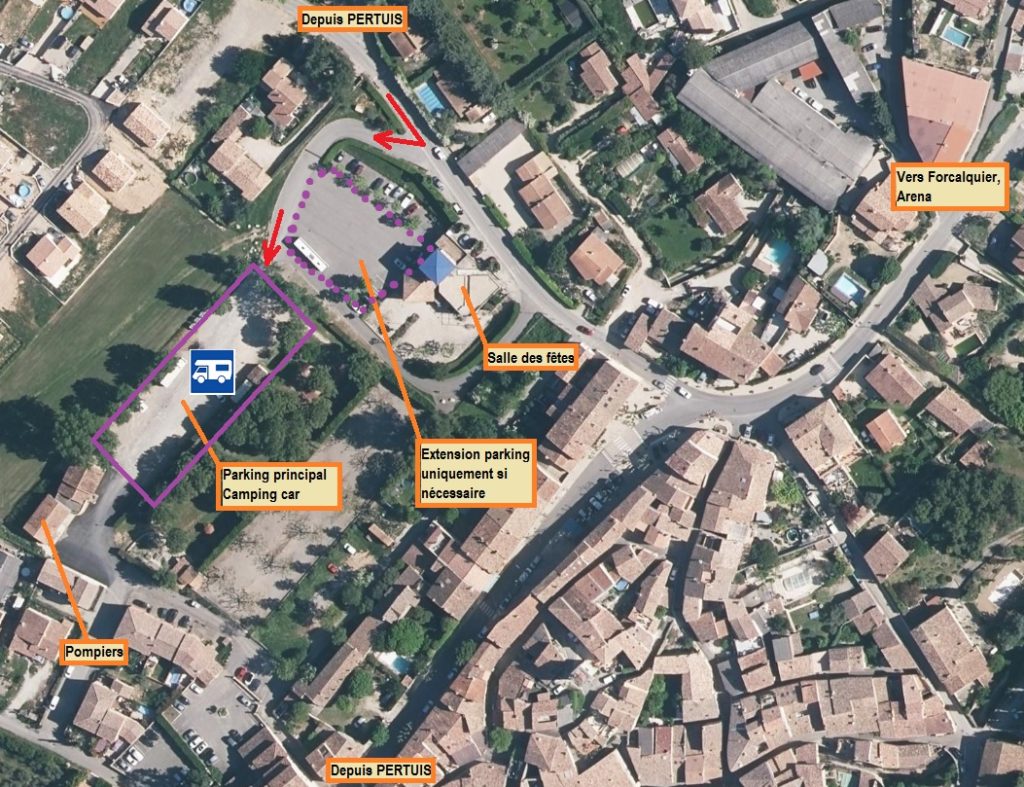 Forcalquier :
Campervan park at la Bonne Fontaine in Forcalquier, close to the roundabout (and Intermarché)
https://goo.gl/maps/4TbTDX1Mouk3Hiad9
43°57'30.5″N 5°47'25.9″E (43.958476, 5.790524)